Get Your Free Online Advertising Evaluation
760-324-2817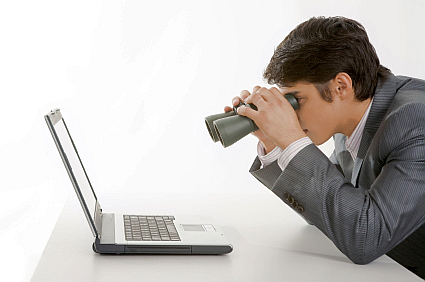 New clients are looking for your Website right now.
♦ Get it seen at the moment they search Google.
♦ Increased Website Traffic. More Clicks on Your Website.
How? Use Google AdWords:
Your Website link in a top position on Google Page 1.
Get your Website found even if your company name is not known!
Lower advertising costs, higher ROI than traditional advertising.
The leads you want, from any geographic market.
Stand out from competitors and strengthen your brand recognition.

Contact Us Today.

Get A Free, Written Evaluation Of Your Online Advertising Potential.
Your Unique Advantages With Conversion Pages Group:
DEDICATION: Your success is all that matters. Our passion is helping you grow your business. We work for you, not Google.

TOP EXPERTISE: Google-trained with all the tips, tricks and secrets. We give your Website high visibility and make your Ads stand out.

PROFESSIONAL MARKETERS: Our deep-dive experience will give your Ads powerful impact.

RELATIONSHIP-ORIENTED: We focus on long-term relationships built on honesty and trust.
Get Your Free Online Advertising Evaluation 760-324-2817