Philanthropic Community
Reach More People
Who Need Your Help
760. 324. 2817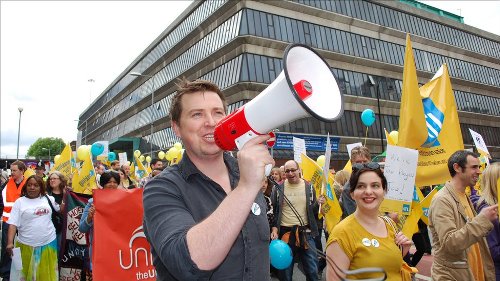 There are better ways to spread the word about your organization... whether you are a Nonprofit or a Philanthropic Counsel.
So, are you taking advantage of the latest online technology to boost donations and develop new client relationships?
That's where we come in. At Conversion Pages Group, we utilize proven Google tools to create powerful online advertising that will support your goals:
For qualified Nonprofits, the Google Ad Grants tool provides $10,000 per month in FREE Google advertising.
For Counsel, Google AdWords will show your Website link on Google Page 1 at the moment someone searches for your services ...even if your organization's name is not known!
Deliver your unique message about the benefits you offer and your services.
Achieve precise Geographic Targeting so your Ads will reach all markets of interest to you, anywhere in the world.
Get A Free, Custom Evaluation Of How Online Advertising Can Help Your Organization.
Contact Us Today! We Offer Unique Benefits:
Top Expertise: Google-trained with all the tips, tricks and secrets to give your Website high visibility and make your Ads stand out.

Professional Marketing: Our deep-dive experience will give your Ads powerful impact.

Relationship-Oriented: We look for long-term relationships built on honesty
and trust.

Passion & Enthusiasm: We volunteer
our marketing expertise to local charities.
Call Now For Your Free Evaluation 760. 324. 2817